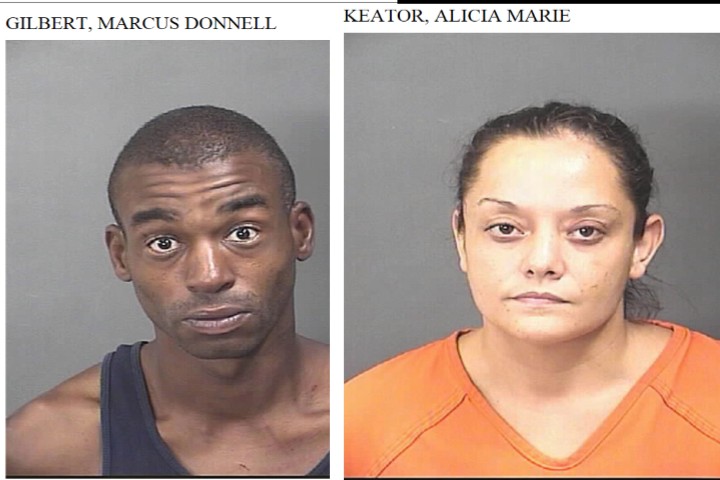 2018-250
Baytown Police seeking public's help in solving first homicide of 2018
Update 1-5-18
Baytown Police Homicide Detectives are currently looking for two persons of interest in the murder investigation of 65 year old
Mr. John Fernandez.
They are identified as 36 year old Marcus Donnell Gilbert and 34 year old Alicia Marie Keator. These two
subjects are believed to have last been with Mr. Fernandez around Christmas and Detectives need to speak with them to determine
what, if any, information they may have regarding the death of Mr. Fernandez.
Anyone who may have information as to the whereabouts of either of these two subjects are asked to please contact the Baytown
Police Department Homicide Unit at 281-420-7181 or the Baytown Police Department main line at 281-422-8371.